Welcome to
The Donard Bar
About Us
Receive a warm Irish welcome at the Donard Bar. The ideal venue for lunch and dinner, or just simply to enjoy drinks with friends and family. With live music and sport shown every week, there is no better place in Newcastle, Co Down.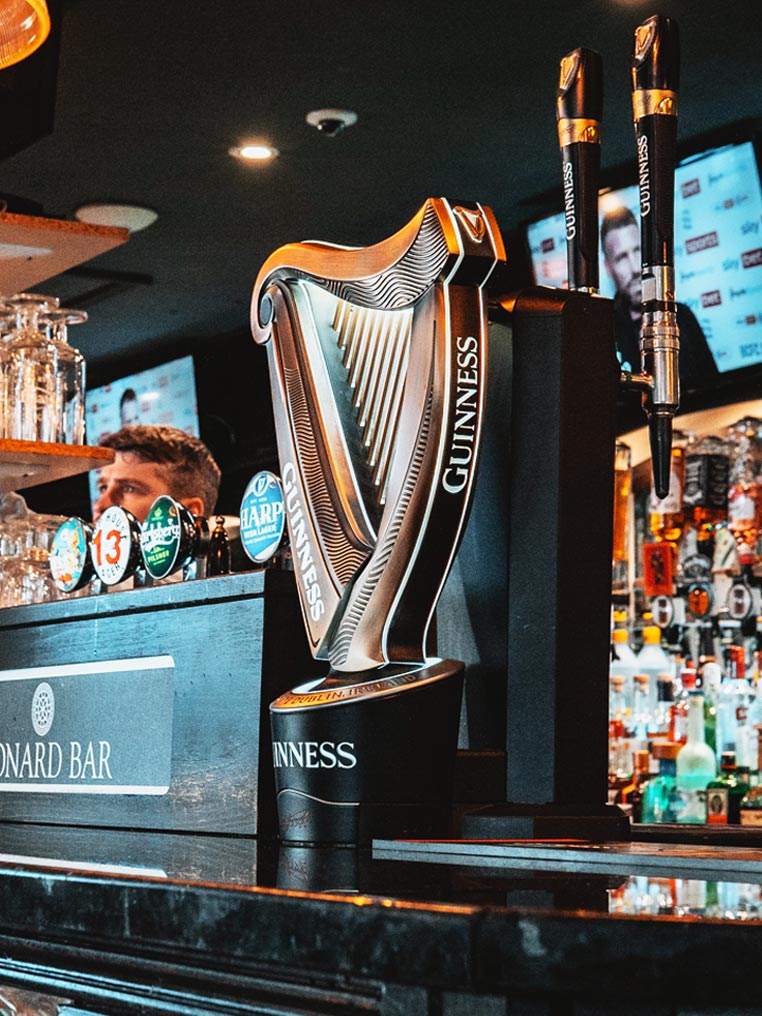 The heart of
Newcastle, County Down.
Events
We've built a craicing new stage in The Tap Room bar so we can bring you live music every week.